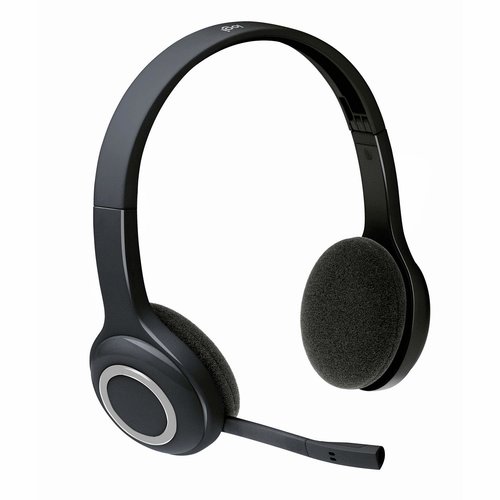 Logitech
Logitech H600 Wireless Headset
Enjoy hands-free communication with this headset that features a 33' wireless range so you can chat or enjoy music while moving between other tasks. The noise-canceling microphone helps reduce unwanted background sounds.
Compatible with most devices with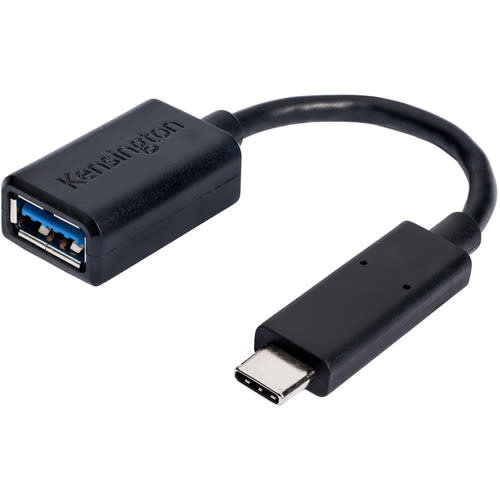 Kensington
Kensington USB 3.1 Gen 1 Type-C Male to USB Type-A Female Adapter
The Kensington USB 3.0 Type-C Male to USB Type-A Female Adapter lets you connect printers, external storage drives, and other standard USB devices to a computer with a USB Type-C port. Supports USB charging suitable for tablets and smartphones.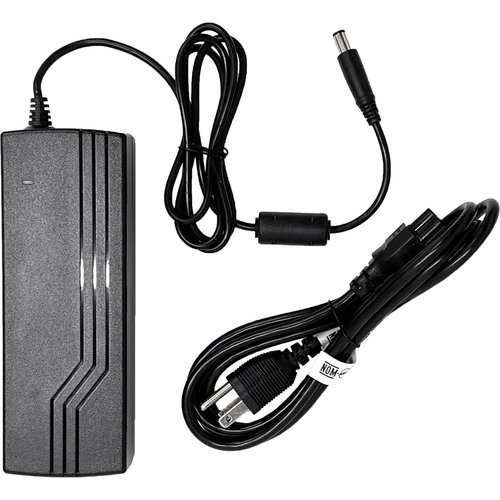 HYPER
HYPER Hyperjuice 180W Power Adapter for HyperDrive GEN2 18-port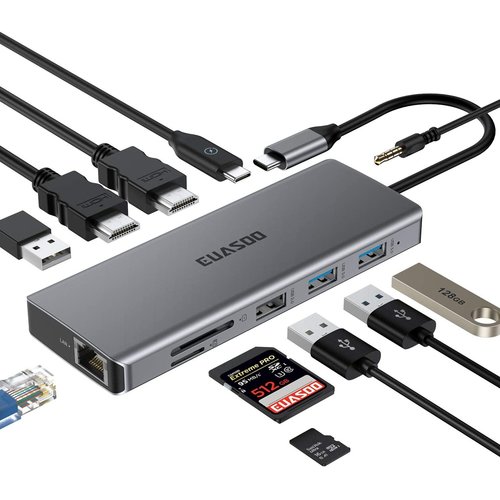 EUASOO
EUASOO USB C Hub, USB C Adapter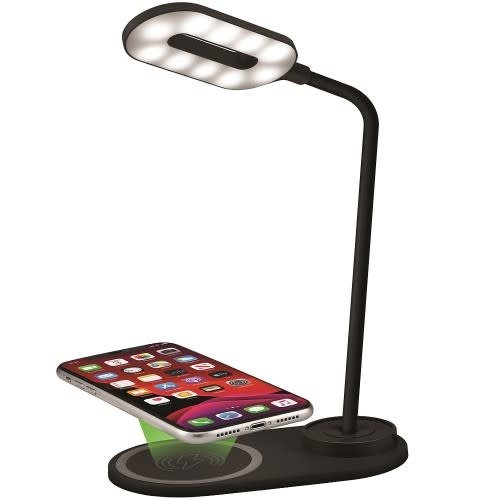 ChargeWorx
ChargeWorx Desk Lamp w/10W Wireless Charging Pad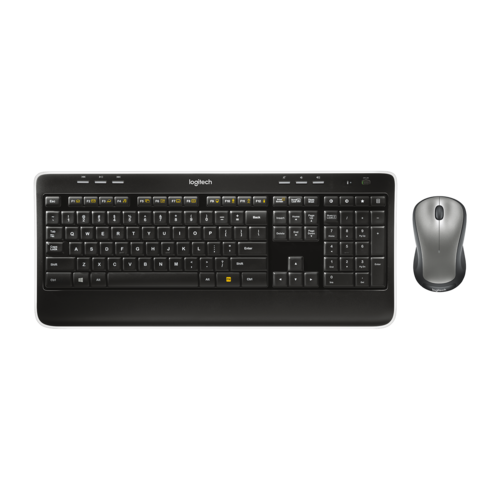 Logitech
Logitech MK520 Wireless Keyboard Mouse Combo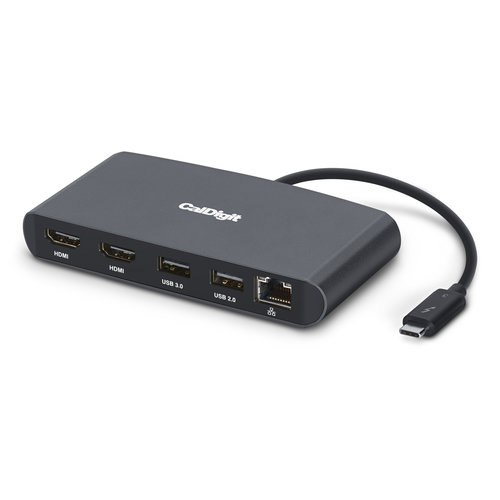 CalDigit
CalDigit Thunderbolt 3 mini Dock Dual HDMI
The CalDigit Thunderbolt 3 Mini Dock is a bus-powered dock that lets you connect your Thunderbolt 3 equipped Mac to two HDMI-enabled TVs or displays up to 4K at 60Hz. It also provides connection to a Gigabit Ethernet network, a USB-A 3.0* devic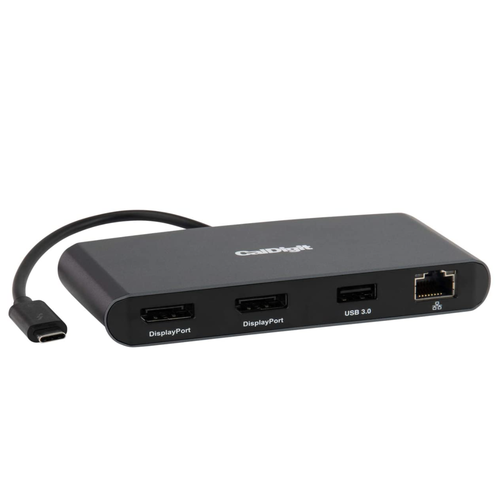 CalDigit
CalDigit Thunderbolt 3 mini Dock Dual DisplayPort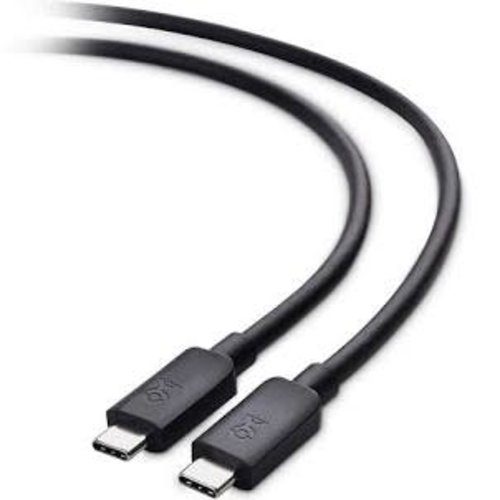 Cable Matters
Cable Matters USB C to DisplayPort Cable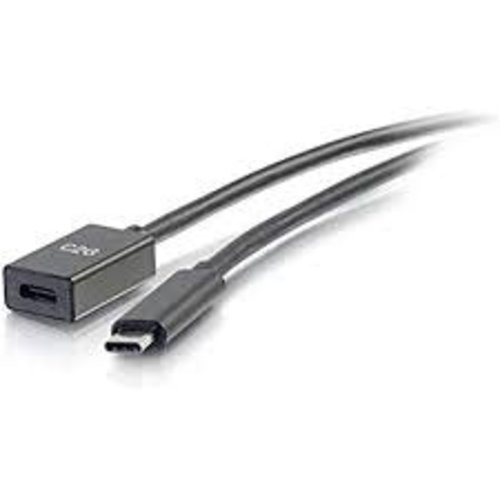 C2G
C2G 3ft USB-C Extension Cable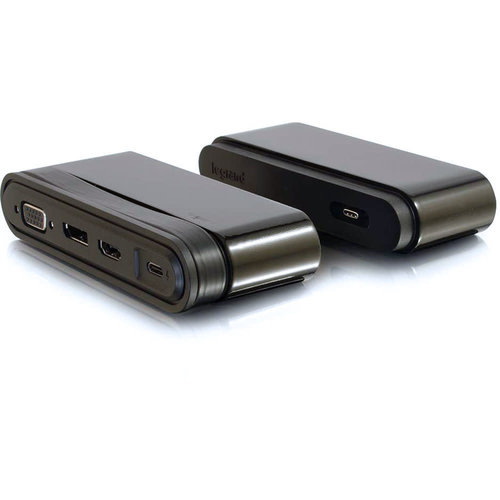 C2G
C2G USB Type-C Travel Dock with Hub
The USB-C Travel Dock with Hub and Power Delivery connects to USB-C or Thunderbolt™ 3 enabled laptops and is perfect when traveling. The modular system consists of two parts: Travel Dock Base and Hub.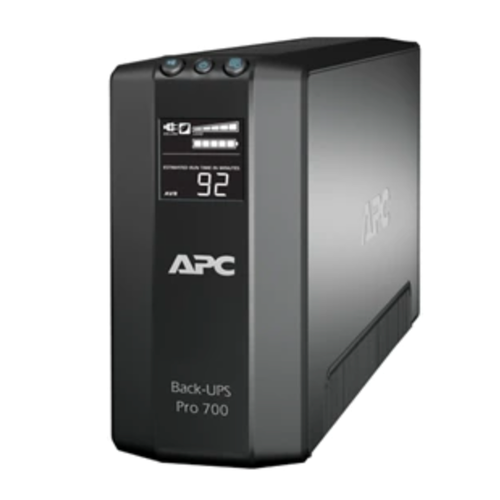 APC
APC Back-UPS Pro 700VA UPS Battery Backup & Surge Protector (BR700G)